Strategy, Creativity, Brand Positioning, Retail Trends, Retail Marketing, In-Store Marketing
2016 Retail Marketing Trends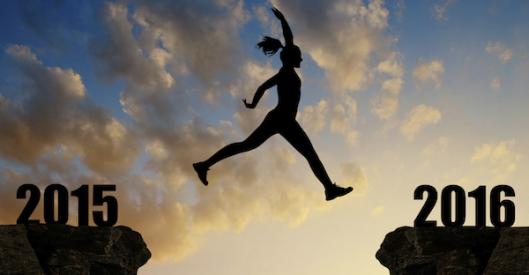 The retail marketing industry is not what it was back in the halcyon days of 2015.
Throughout the past year, we in the industry saw changes in shoppers' attitudes and science fiction-style digital advances that redefined how retail marketers do business. 2015 was all about thoughtful examination and meaningful realizations as marketers took a few steps back to see the big picture and the way forward.
In the foreground of that picture was brand experience. The word "omnichannel" itself might be a bit passé, but the shopper's desire (dare I say demand?) to engage deeply with a retail brand through every interaction has only become more prominent over time. Shoppers have always wanted what they want when they want it; now they expect it, both in-store and online.
In 2015, smart retail marketers put forth a diligent effort to understand and deliver a seamless cross-platform shopper experience. The most ambitious among them took steps towards creating brand experiences that were and are timely, authentic, relevant and consistent. This mandatory pivot – from selling to, to sharing with – will continue in 2016 and retain its must-do status.
What else does the coming year hold for the retail industry and the people who make it go? We see the micro-moment becoming a very big deal. We see smartphones everywhere, but believe that it will be what marketers will do with them that will matter most, using the phone's ubiquity for a greater purpose. And the Internet of Things will become more and more of a tangible reality as brands continue linking digital and in-store for the shopper.
Discover more about these ideas, and others, in the must-read we're calling our 2016 Retail Marketing Trends Report. Check it out here.
Ready to connect to your customers in a more meaningful way?
CONTACT OUR TEAM