Strategy, Creativity, Signage, Permanent, Temporary, Corrugated Display, Brand Positioning, Retail Marketing, In-Store Marketing
A New Perspective on Holiday Windows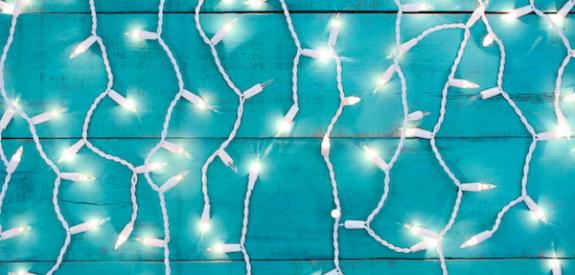 Still need a little Christmas? Not completely tinsel-ed out yet? Didn't quite have time to catch the amazing retail holiday windows that grace the avenues of New York? No worries. Google's Window Wonderland still beckons.
Viewable using a smartphone, tablet or laptop, Window Wonderland is a virtual tour allowing viewers to zoom in on elaborate and provocative window displays created by 18 different retailers. An audio guide option features commentary from the stores' creative directors, who share inside stories about bringing these points of view to life.
Those who use a virtual reality headset like Google Cardboard or Daydream to visit the Wonderland can enjoy the heightened experience of being surrounded by the sounds and sights of the city street.
To create Window Wonderland, Google's Art, Copy & Code projects team took hundreds of high-resolution photos at 18 retailers including Tiffany & Co., Lord & Taylor, Bergdorf Goodman, Burberry, Cartier, Bloomingdale's and Saks Fifth Avenue, and stitched them together to create a "life-like panorama." The iconic window displays, which have been a New York City tradition for nearly 150 years, showcase such whimsies as cotton candy couture, Santa's high-tech control center, ice-skating bunnies and a 10-foot-tall jackalope.
"With all of the artistry and time that goes into creating these holiday windows, we want to open them up to the whole world," Aman Govil, head of the Art, Copy & Code projects team, wrote in a blog post.
Not only does Window Wonderland make holiday sights and sounds available to those not in NYC, its virtual reality aspects suggest fascinating implications for retail marketers and designers. VR technology provides intriguing new opportunities to enhance customer engagement. Expect its use to soon be standard operating procedure to create wonderful and meaningful Shopper Moments.
Ready to connect to your customers in a more meaningful way?
CONTACT OUR TEAM