Strategy, Creativity, Brand Positioning, Retail Trends, Retail Marketing
Brands Make the Experience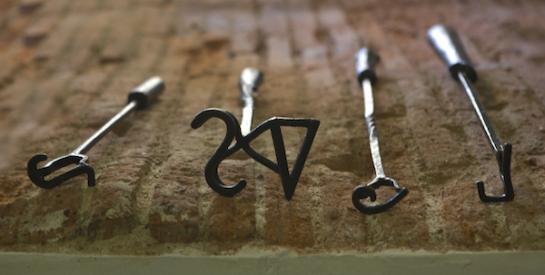 Stand by for a public service announcement for retail marketers: No one cares what you think your brand stands for.
Sobering, but true. A brand is not what we say it is; it's what the shopper says it is. Ignore this at your peril. (Dramatic music sting here.)
As I mentioned last time, a retail experience can be literally anything. But when marketers get specific and brand the experience – deliver it in an ownable, signature way – they enhance and inform the shopper's belief in and affection for that brand.
To be clear, a brand is not a logo. It's also not a trademark, a tagline or a set of colors. Branding is not marketing.
Marketing is actively promoting a product or service. It's a push tactic, disseminating a message in order to get sales results. Branding is a pull strategy, the expression of the essential truth and value of an organization, product or service. It is the communication of characteristics, values and attributes that clarify what a particular brand is and is not. Father of Advertising David Ogilvy described branding as  "the intangible sum of a product's attributes…"
A successful brand is also a(n):
Promise
Personality
Shortcut
Historical Reference
Connection
Memory Maker
Guarantee
Beacon
Anchor
Face
Perception
Touchstone
Expectation
Asset
Culture
Story
Contact Point
Immersion
Vision
Simplifier
Heart
Belief
Resource
Comfort
Branding precedes and powers any marketing effort, supporting whatever sales or marketing activities are in play. But it never explicitly says, "Buy me." It's larger and more amorphous than that; it's what remains after the marketing has zipped through the room. Branding is the stuff that sticks in the shopper's mind.
And nothing sticks better than a shopper experience. In retail, a memorable, lived, unique interaction motivates the shopper to connect with, embrace and evangelize.
Ready to connect to your customers in a more meaningful way?
CONTACT OUR TEAM