Strategy, Social Media Integration, Brand Positioning, Retail Trends, Retail Marketing
Forward Thinking – The Future of Retail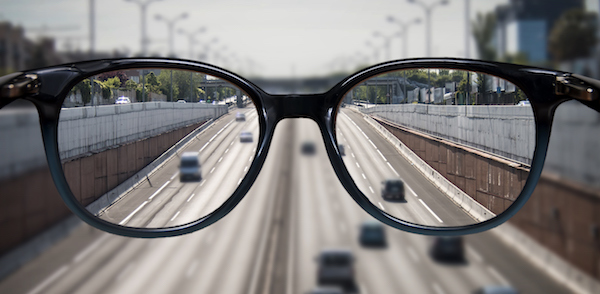 CBRE's The Future of Retail | 2030 looks at the state of shoppers and shopping 13 years from now. Forty fascinating insights demonstrate the continued evolution of buying and selling. According to the report, the very idea of the "store" will be transformed, fueled by changes in lifestyles, urban environments, retail operations, logistics and technology.
This look forward encourages retail marketers to consider the implications and opportunities these developments will trigger. CBRE predicts fundamental shifts in the way retailers interact and connect with shoppers.
Retail in 2030
Stores have become showrooms. Physical stores now focus on delivering brand experiences. Shopping has become a completely immersive, sensory brand engagement, because consumers still like to interact with products before they buy them (despite the speed and ease of ecommerce).
In fact, pure play (online only) is no longer an important part of retail. Retailers have recognized the integral and critical role the physical store has to play. Major pure play retailers have become key owners of physical store real estate.
Competition for people's disposable income has increased. Shoppers have a keen desire for new experiences (Shopper Moments!). Retailers are striving to make the consumer experience more engaging and educational in order to make connections on an emotional level and build relationships.[bctt tweet="Shoppers have a keen desire for new and meaningful experiences." username="medallionretail"]
Buying what she wants, where and how she wants, is the shopper's new normal. Advances in smart device technology have allowed her to literally buy what she sees – anywhere, any time. Simple, real–time image-capture analysis makes everything "shop-able" from any source.
Customer experiences are specific and tailored. Knowing a customer's buying habits, leisure interests and style and color preferences means that retailers can present a uniquely personalized experience. Personalization is now the key differentiator in retailing.
The future of retail is the IoT. The Internet of Things is now a way of life; the advanced integration of trillions of connected sensors provides deep insights into the buying patterns and preferences of shoppers. Retailers can accurately anticipate consumer requirements, allowing the supply chain to become far more refined and efficient.
Ready to connect to your customers in a more meaningful way?
CONTACT OUR TEAM