Strategy, Creativity, Retail Trends, Retail Marketing
Great Creativity Apps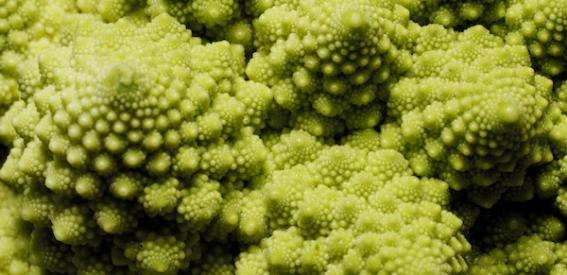 "Don't worry," they say. "I'm not disappointed," they say. "This happens to a lot of guys."
Well, not to me.
Actually, it does. But stats show that hundreds of thousands of Americans have also suffered creative block. You know, when the idea just won't come.
My usual antidote is to leave my desk, head outside and walk until the I'll-never-have-a-good-idea-ever-again knot in my stomach loosens a bit. It's an effective tool. But what if there's a blizzard? What if the elevator's broken? What if I don't want to put pants on? Then I go to my appy place.
Creativity apps have become indispensable to me over the past few years. Having, right in my hand, an on-demand window to a mind-clearing fresh perspective has upped my game. There is something about knowing there is a lifeline literally at your fingertips that is soothing – and empowering – to a creative.
Effective creativity apps have a few things in common:
They are interactive, pulling users into a story
They require physical participation that forces a change in thinking patterns
They are distracting, forcing the brain to examine a different challenge
They are visual, which can help fight fatigue
They are satisfying, giving the user a much-needed sense of accomplishment
There are thousands of creativity apps, many good, several not so great. The trick is to find those you connect with on an emotional level. (Feel the delight, the awe and the sense of calm.) And don't forget to explore amazingly produced kids' apps. Re-enjoying a childhood moment can be a soothing balm to the overheated creative brain.
Following are my current ten go-to creativity apps when my brain could use some cooling down:
Create original drawings, or just scribble all over downloaded pages, just like in a real notebook.
Draw beyond the confines of the screen.
Generate beautiful abstract images in a huge array of colors and shapes.
Animate your photos, and then share on social media.
A multimedia update of a classic storytelling tool – the flannel board.
Create and control amazing fractal patterns.
Like the name says, this app help analyze the reasons for stuck-ness, and how to move ahead.
Collaborate with friends and strangers to create poems and stories.
A simple, visual way to capture and organize notes and ideas.
Create a critter, print it out and fold it into reality.
Ready to connect to your customers in a more meaningful way?
CONTACT OUR TEAM