Strategy, Creativity, Social Media Integration, Retail Trends, Retail Marketing
Happy Meme-Orial Day, Retailers!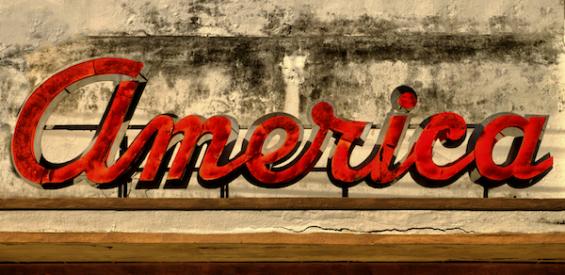 Road trip or shopping trip?
Odds are that this Memorial Day weekend, folks will be doing one or the other. The AAA predicts that more than 38 million people will travel this weekend. And according to Wallethub, 14 percent of Americans will actively seek retail deals.
In addition to being a time for remembrance and respect, Memorial Day also marks the unofficial start of summer. The weather has brightened, it's a three-day weekend and people are restless. They will seek adventure on the open road or big savings in the store. And maybe both.
Retail marketers have been preparing for this weekend for months, and plans are in place. But for any folks still seeking to amp up their shopper interaction, here are some last-minute tactics:
Cross-promote with a like-minded business or site. Look across your network to see where you can add value to other's customers without detracting from your own. The right partnership can extend the reach of holiday communications for both parties, as well as stand out with an audience that isn't regularly exposed to your promotions.
Strategically time social media posts. Carefully watch your followers for signs that they're out shopping. If you can figure out the peak times that your customers will be stocking up for the big day, you can schedule your marketing messages a little before that so that they remain fresh in their mind.
Make sure that you have tracking in place for each promotional channel that you roll out. Monitor and adjust your messaging if you don't see the results you expected.
Thematically and experientially link online and in-store. Create seamless shopper moments that move between what the she sees and does online and in-store interaction.
Brand sales promotions and content, but vary look-and-feel across different platforms. Content branding should be consistent yet unobtrusive, and must also play to the strengths of a given platform.
For example, Facebook is an ideal outlet for memes. I personally love memes. Consider memes. Maybe one of these memes: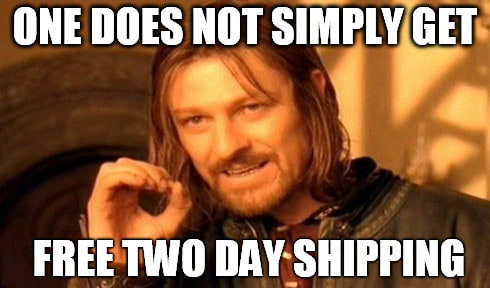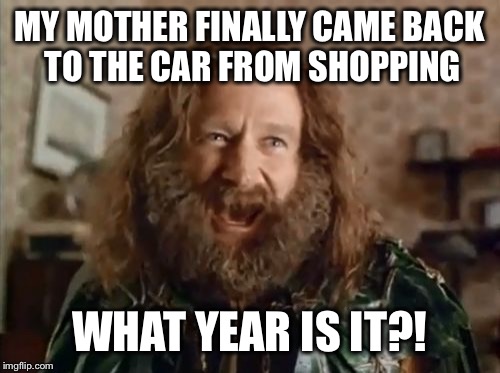 Ready to connect to your customers in a more meaningful way?
CONTACT OUR TEAM