Strategy, In-Store Marketing
Hares Looking At You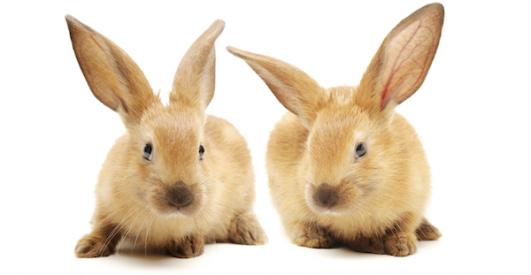 I am afraid of three things: Oompa Loompas, balloon animals and big-headed Easter Bunnies.
Like many others, I was traumatized by a holiday rabbit in a shopping mall. To this day, I can vividly recall his dead eyes, his twisted whiskers and his weighty, malevolent spirit. Every Easter, my nose burns with the memory of his scent: cheap bourbon and desperation.
(I don't know where my problems with Oompa Loompas or balloon animals came from. Actually, I do. I'm just not going to go into that right now.)
Easter trips to the mall (or, as I call them, Bad Hare Days) are not new. Every Easter, for decades, unsuspecting, plaid-blazered children have been forced to interact with the bullying bunny. And while these tots may have escaped the vise-like grip of his paws, the haunting images remain. (Thanks to RiotDaily.com for collecting this harrowing library of photos.)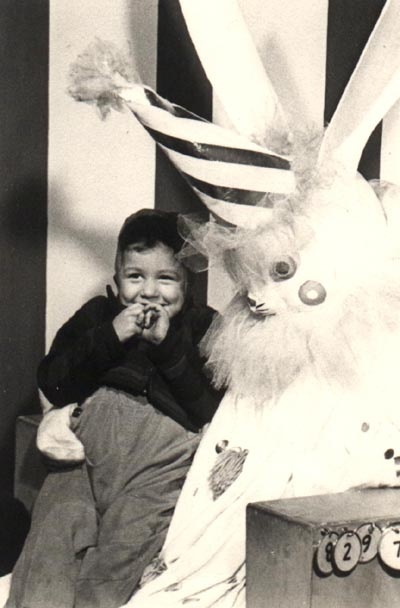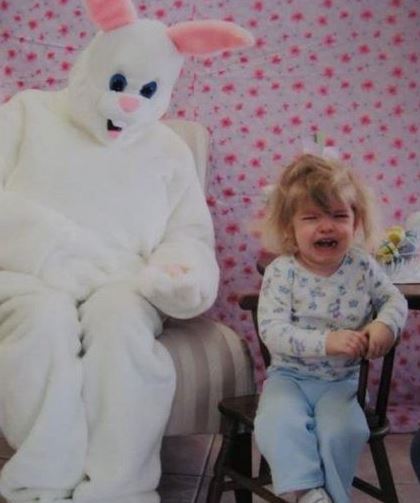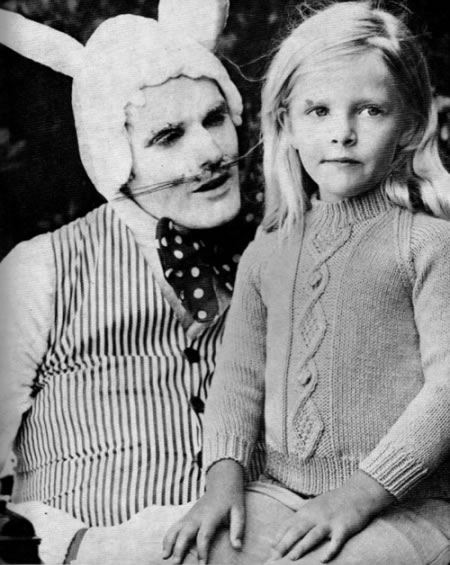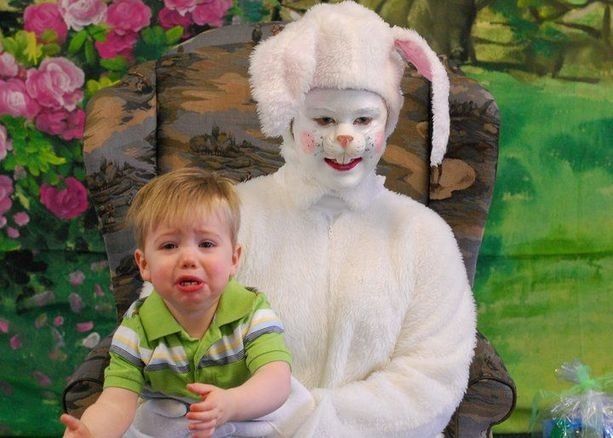 And alas, encounters on the bunny trail have not improved. This season's rabbits may be a bit cuter (though their heads are still horrifying), but they are just as dangerous. Earlier this week at a mall in Jersey City, an on-duty Easter Bunny got hoppin' mad (sorry) and assaulted someone waiting in line.
Rabbit-punched him, so to speak.
Ready to connect to your customers in a more meaningful way?
CONTACT OUR TEAM