Strategy, Pop-up
Infographic: Why the Pop-Up Shop is Revolutionizing Retail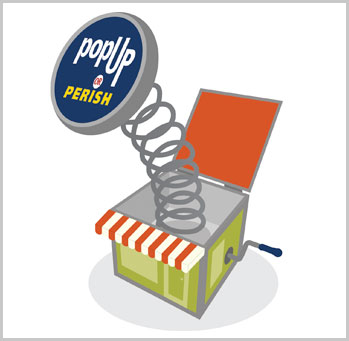 We like to call pop-up shops "lean retail," because they're the fastest—and most affordable—way to test new ideas and learn what's working and what's not. On top of that, they're an ideal channel for exploring, reinventing and reinvigorating your brand. Our infographic focuses on the game-changing ability of pop-up shops to enhance and strengthen your entire brand offering.
Let's Create a Meaningful
In-Store Experience!