Signage, Permanent, Temporary, Corrugated Display, In-Store Marketing
Interaction, Unplugged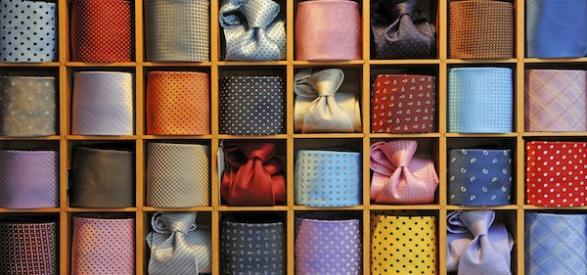 Shoppers seek interaction. Many retail marketers immediately assume this means touchscreens, voice technology, virtual augmentation, 3D scanning, mobile apps, beacons, social platforms, motion sensors, personalized ads and whatever else cool we saw in Minority Report. And to some extent, it does.
A retail interaction is simply a shared moment; a connection that enhances the experience of the shopper by informing, entertaining, involving or delighting her. Technology can definitely make those moments happen. But so can classic signage and display.
It is a mistake to immediately equate in-store interaction with technology. It's not about the delivery system; it's about the experience that's delivered, and the tone it needs to take.
Authenticity matters here. A block-long video screen will not work for everybody. Some brands call for warm, lovingly crafted visual in-store communications, among them Anthropologie, Urban Outfitters and Dylan's Candy Bar. And certain products or lines – those that might be best described as artisanal, limited edition, hand sewn, custom built, artist rendered or old school – must reflect an attitude that is lower tech and higher touch.
As a reminder of the power of interaction unplugged, here is a list of 22 ways classic signage and display can engage the shopper.
Examine a cutaway to see how it's made
Sample a scent
Touch the fabric
Discover your size
Look into a mirror
Be challenged by a question
Find a favorite
Feel the heft
See every side to the story with three-dimensional signage
Try an implement
Get a closer look at the weave
Try a bite
See how the color looks against your complexion
Drop the marble and make the Rube Goldberg contraption go
Build a signature scent
Collect printed product information
Watch a chef teach knife skills
Check a color under just the right light
Compare the softness of two cashmeres
Learn how your watch works
Get a double message with an accordion-folded sign
Pluck a garden tool from a fantasy garden (you can truly make anything out of corrugated)
Ready to connect to your customers in a more meaningful way?
CONTACT OUR TEAM