Strategy, Social Media Integration, Retail Marketing
Picturing In-Store Marketing Success with Instagram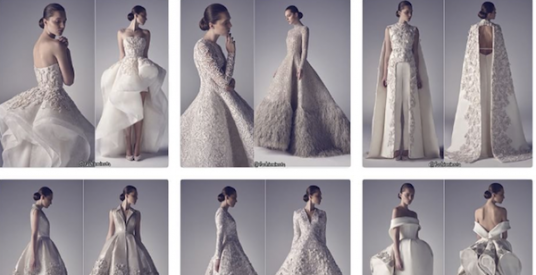 "Insta" is now an accepted prefix and having #nofilter is considered a plus. Thanks, Instagram.
The photo sharing app has literally changed the world, transforming vanity into a spectator sport. With more than 300 million active users a month (including a certain Kardashian who is rumored to have a staff member dedicated to Photoshopping and posting), it's the fastest growing social network in the U.S. And more than half of all Instagrammers are 18-29 years old; 32% of those young people consider it the most important social network.
And Instagram users are shoppers.
This is all great news. Of course, for retail marketers, having a presence on the app is hardly a breakthrough idea (automotive, technology and apparel brands have been leaders here). Instagram look books, sweepstakes, product previews or contests are by now marketing program must-dos.
But they can be marketing must-do-mores. Instagram can work harder for retail brands. Instead of simply serving as an image gallery and content generator, the app should link to in-store marketing efforts, enhancing and supplementing the shopper experience.
With some imagination, the app can connect the real and digital worlds to create an immersive, cohesive and satisfying shopper interaction. Here are twelve ideas to make your Instagram marketing efforts an in-store instasuccess:
Build displays inspired by a hashtag promo and made up of Instagrammers' photos
Crowdsource ideas for a window display
Create a photo scavenger hunt that ends in-store
Have followers curate a collection and then unveil it in-store
Host finalists of a "who wore it best" photo competition
Throw a real-time fashion event; attend-able in person and via Instagram
Stage in-store, crowdsourced makeovers; suggestions made via Instagram
Mount a thematic display of Instagrammers' photos to tie into new product intro
Offer discounts based on Instagrammers' product votes
Solicit style advice from (in-store) expert via Instagram
Link a loyalty program to hashtagged posts
Create limited edition, designer-created filters, downloadable only in-store
Ready to connect to your customers in a more meaningful way?
CONTACT OUR TEAM