Strategy, Pop-up Retail
Pop-up or Perish!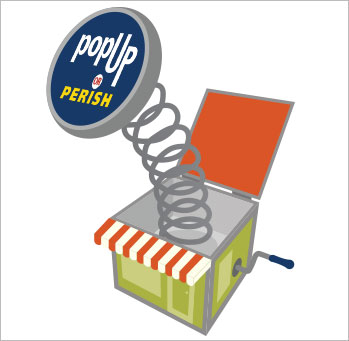 Whether you're a brand that's been established for decades or a start-up still trying to carve out an audience, a well-planned, well-executed pop-up shop can provide a greatly expanded following for a relatively small investment. What's more, pop-ups don't just put you on the map; they provide an entirely unique, interactive, sensory transaction with the very people responsible for your success—your new and existing customers. The pop-up shop is revolutionizing retail. It's pop-up or perish! Let us show you how.
Ready to connect to your customers in a more meaningful way?
CONTACT OUR TEAM