Strategy
Retail Marketing Top 40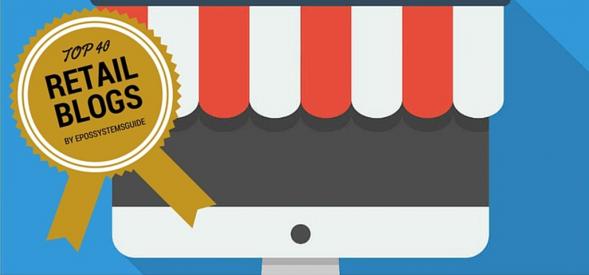 When frustrated or disappointed by a business community that sometimes must place emphasis on the destination rather than the journey, I turn to a maxim by Abraham Lincoln:
"Don't worry when you are not recognized, but strive to be worthy of recognition."
These are wise words that remind me that the work is its own reward and that perspective is important.
Do you know what else is important? Recognition.
I admit it. I love a good acknowledgement. I feel affirmed by positive feedback. Kudos thrill me. Come on, even those without my particular ego issues appreciate an attaboy or an accolade every once in awhile.
So I am very grateful to Market Inspector.
This UK-based company, specializing in retail EPOS Systems, thinks this blog is pretty good. They've named it to their list of Top 40 Retail Blogs.
We share the list with some true retail heavy hitters. We are proud to be in their company, and are most thankful to Market Inspector for the shout-out.
My fine cohorts at Medallion Retail and I use this platform to educate, to empower and to entertain readers. (I'm pretty confident we rock at least the first two.) We think it's important to tell retail marketing stories that have a point of view. And a point.
It seems others think so as well. Thanks for the recognition.