Strategy, Creativity, Pop-up Retail, Retail Marketing, In-Store Marketing
Retail Pop-up POV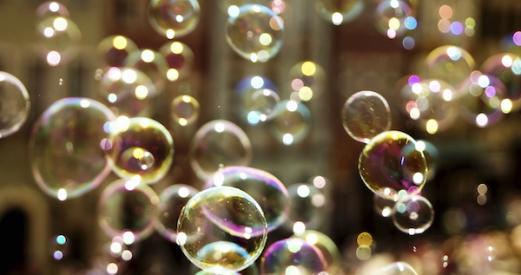 Seems that everybody's talking about retail pop-up strategy.
Adding his voice to the discussion is my colleague and Medallion Retail VP, director of marketing strategy, Michael Decker.
Michael shared his insights about surprise retail yesterday in a smart and savvy Retail Dive piece by Daphne Howland. Check it out. He, along with Jeremy Baras, Melissa Gonzalez and other thought leaders in the retail pop-up space, speak frankly about the rewards – and the very real challenges – of modern pop-up.
It is not for the faint-hearted marketer. "Fail fast, and succeed faster," advises Michael. "You don't have to worry about groupthink and quantitative focus groups. If you put the concept up to test out on the street and you're selling like crazy, you can probably assume that people are going to want your product."
To pop up effectively, it's important to clearly articulate goals and desired outcomes when you put together your strategy. (And, yes, I advocate using "pop up" as a noun and a verb.) The article makes the critical point that pop-up can be many things: a branding tool, a revenue generator, a testing ground. Just not necessarily at the same time.
What else can a pop-up be? I have a few ideas.
Incubator
Classroom
Spa
Gala
Carnival
Speakeasy
Catwalk
Funhouse
Party
Lab
Theater
Atelier
Clubhouse
Gym
Red Carpet
Freak Show
Green Room
Salon
Studio
Craft Fair
Artisan's Workshop
Gallery
Premiere
Sneak Peek
Tasting Bar
Museum
Ready to connect to your customers in a more meaningful way?
CONTACT OUR TEAM