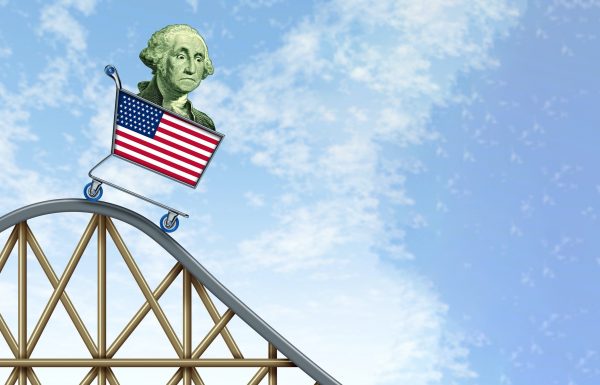 07/11/22
With inflation running rampant and the uncertainty of where all this is going, consumers are having to rethink their priorities. How will retailers address shifting consumer behaviors and manage through this economic rollercoaster ride? Medallion Retail explores these questions and much more.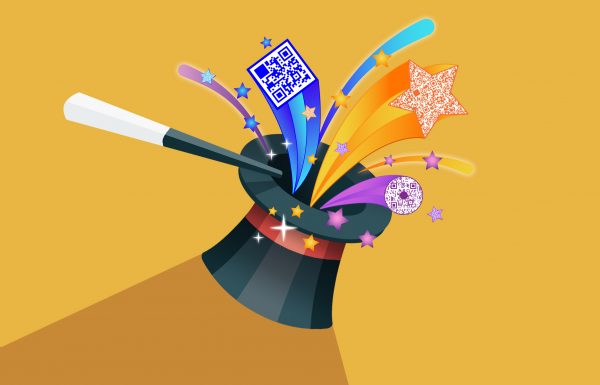 06/02/22
No longer buried below an ad campaign as an afterthought, QR codes have now moved front and center in marketing. However, a well-thought-out strategy is essential in driving their effectiveness. Medallion Retail explores 3 unique and compelling strategies that work to stimulate interaction.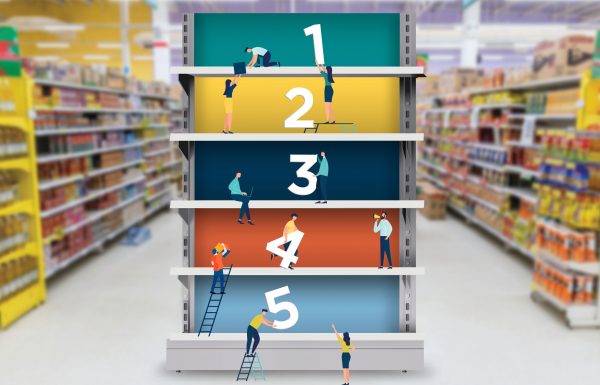 04/27/22
E-commerce brands saw a lot of exposure and a big boost from online shopping during the height of the pandemic. Now, many have set their sights on physical retail. Medallion Retail explores what it might take to get that coveted store positioning and to debut in brick & mortar like a superstar.