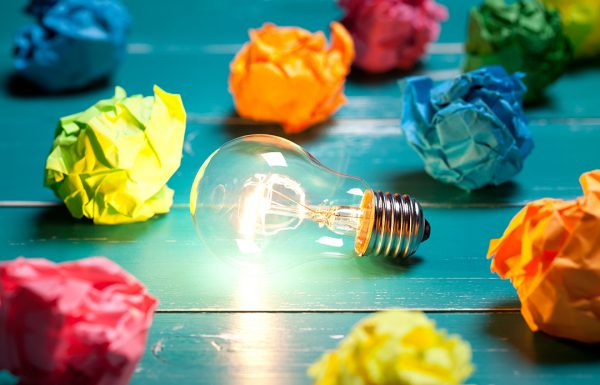 07/26/22
From trend spotting and retail pop-up, to developing in-store marketing strategies to help navigate ongoing business challenges, we've collected some of our 'Best Of' retail blog posts for your perusal and enjoyment. Packed with insights and observations, we're sure you'll find more than a few ideas and approaches that will make you think differently about your business and the opportunities that lie ahead.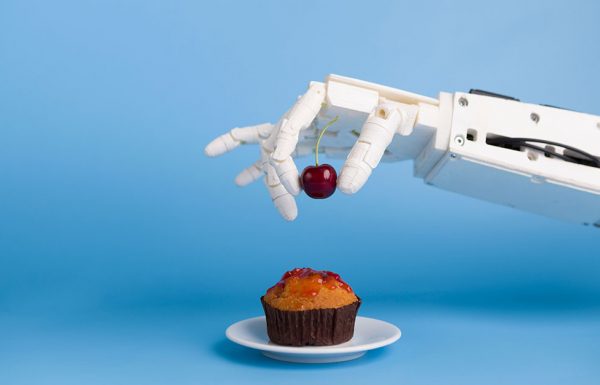 01/11/22
What has happened in the past two years has caused quick adoption and adaptation of many
innovations in retail and consumer services, changing many attitudes from a 'nice to have' to a 'need to have.' Medallion explores three such trends that show further promise of becoming mainstream in the new year and beyond.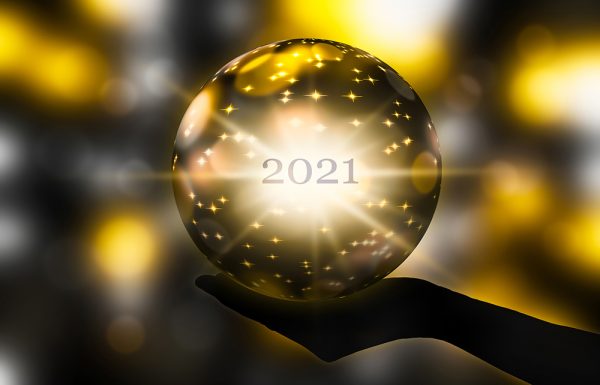 01/05/21
What have we learned in 2020? I suppose the most critical thing we all learned from 2020 (aside from baking a mean soda bread from scratch or becoming experts at Zoom calls) is that nothing stays the same. Finding our