Strategy, Retail Marketing
Views from GlobalShop 2015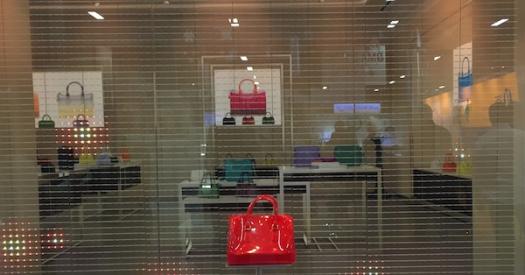 To mangle an old saying, "We went, we saw, we conquered." And we brought the best bits back for you.
GlobalShop 2015 provided acres of information and inspiration, and I think we saw it all. In case you missed it (and even if you didn't) we've pulled together a collection of visual and informational highlights.
The big story was about how in-store remains in style. We identified six signage and display mandates that evolve an in-store retail space into a destination. Take a look.
Ready to connect to your customers in a more meaningful way?
CONTACT OUR TEAM