Barnes & Noble
This premier bookseller (and long-standing client) views the agency as an engine in their well-oiled retail marketing machine, and depends on us to create, produce, ship and track literally
millions of signs every year.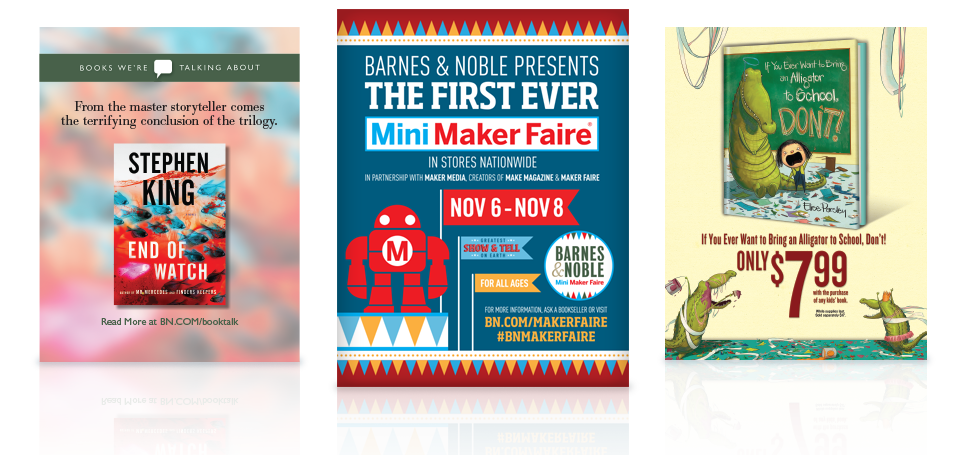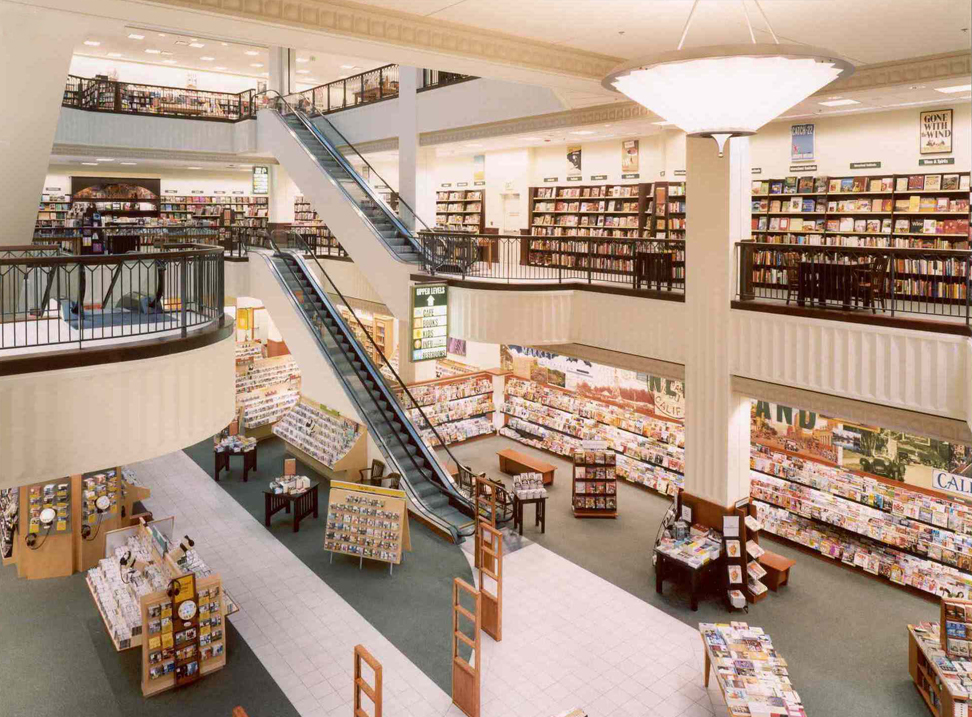 WE HAVE DESIGNED,
PRODUCED & DELIVERED OVER
30 million
IN-STORE
MATERIALS
WORKING WITH MORE THAN
600
STORE
LOCATIONS
Perfecting a Partnership
SMALL CHANGES, BIG SAVINGS
Identifying an opportunity to improve the bookseller's advertising program, Medallion Retail reimagined and restructured the process. The agency made the program more streamlined and efficient by taking creative and production under our roof.
By combining the access of an insider with the critical eye of an objective marketer, Medallion Retail provides Barnes & Noble with practical solutions focused on boosting the bottom line.
WITHIN THE FIRST YEAR OF THE PROGRAM MORE THAN
$4 million
WAS SAVED