Strategy, Creativity, In-store Experience, Signage, Display, Brand Building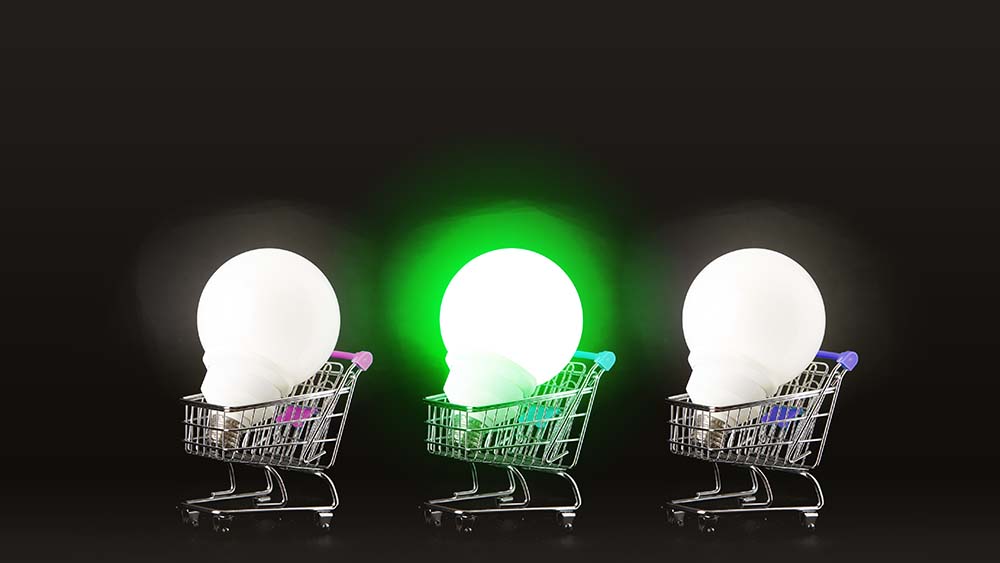 Small batch. Specialty. Artisanal. Customers are demanding diversified and specialty packaged goods like beer or a five-ingredient granola bar. With a shift in consumer behavior comes an increasing need for CPG creative merchandising in order to rise above other brands. (A quality product won't shine on product display shelves if shoppers can't find it.) To
LEARN MORE >
Strategy, Shopper Moments, Display, Brand Building
on
10/23/19
While fashion retail may currently be taking a hit, there's a bright spot: secondhand fashion and accessories. From denim to luxury goods, the resale market is ramping up in prime locations and premier department stores, in addition to having a huge presence online. Providing a sustainable fashion option to consumers who seek it. While digital
LEARN MORE >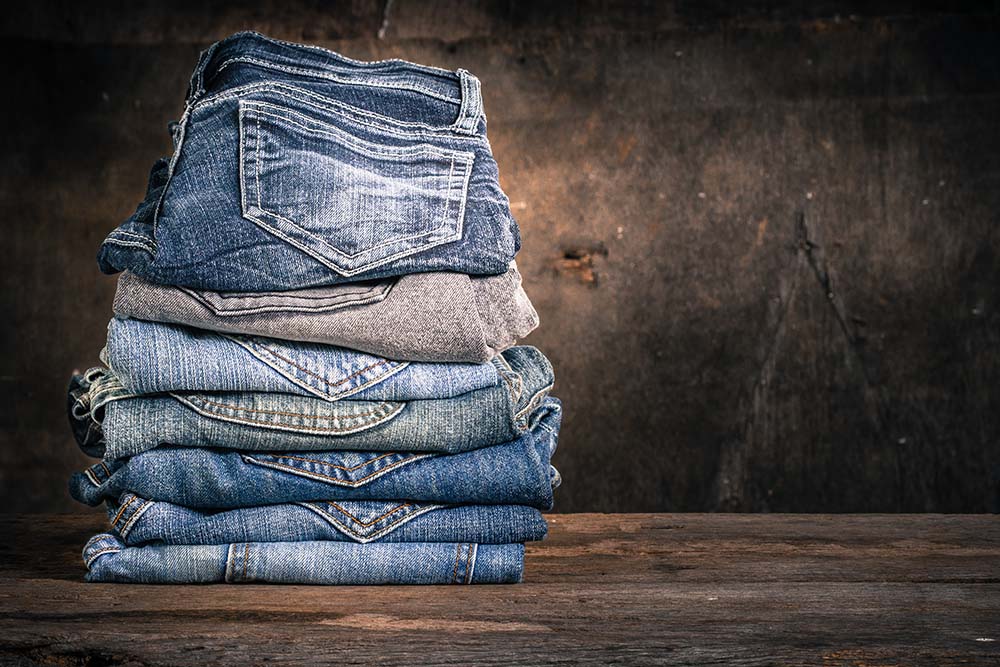 Strategy, In-store Experience, Signage, Display
on
10/15/19
Over the years, the number of natural health and beauty products has exploded. And what was once a health-food store category is now universally appealing, with premium-quality offerings. Perhaps 10-15 years ago, natural beauty products in a mainstream store was practically unheard of. But all of that changed in the mid-2010s: in 2015 the global
LEARN MORE >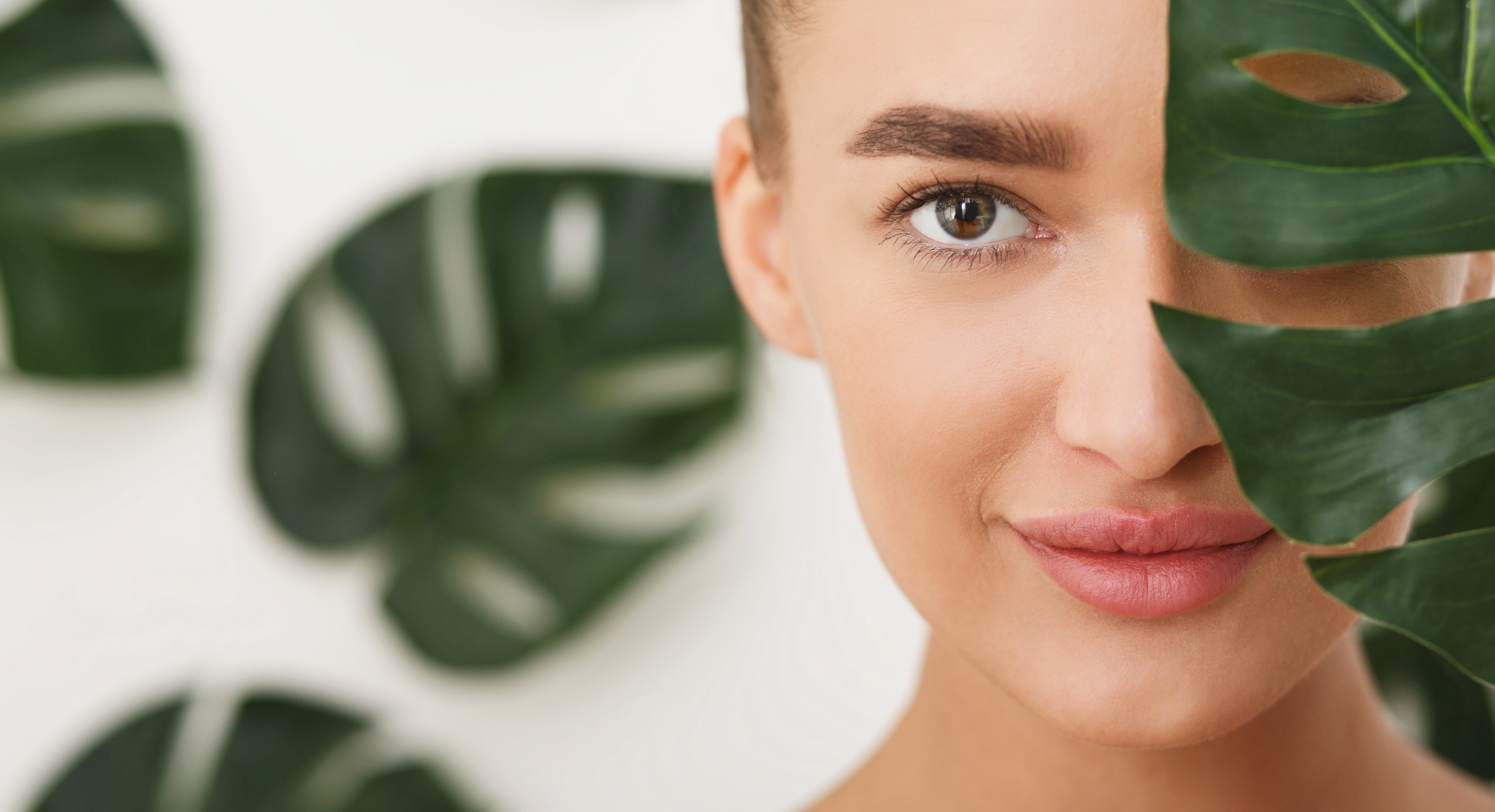 Strategy, Creativity, Shopper Moments, Pop-up, Brand Building, Launches, Pop-up Retail
on
10/09/19
Branded activations are projected to fuel a $740 million market by 2020, according to the Association of National Advertisers (ANA). In an experience economy, pop-ups can draw a crowd based on excitement and engagement. But the most memorable experiences aren't only about delivering a branded experience. By not only reinforcing the brand's values but also
LEARN MORE >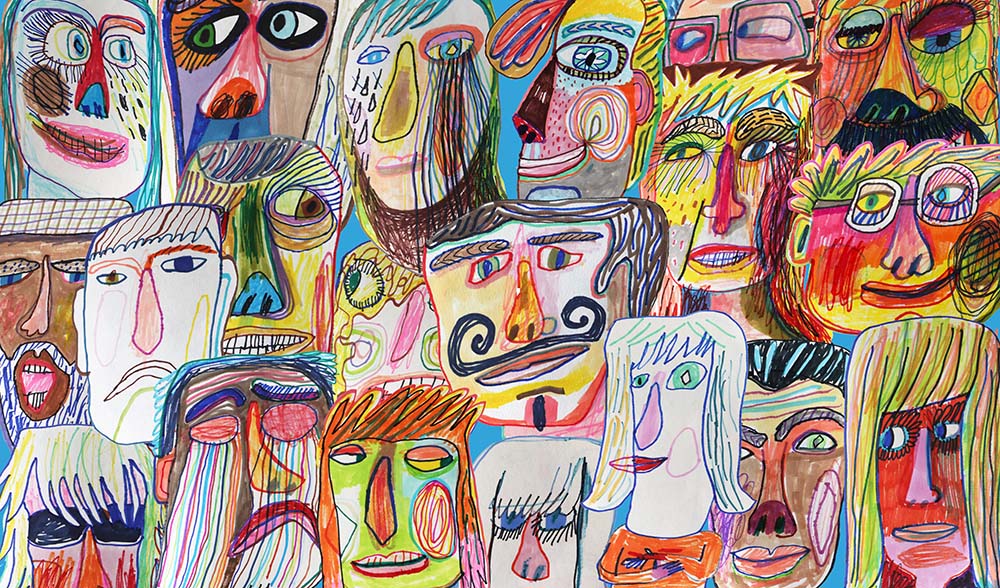 Strategy, In-store Experience, Shopper Moments
on
10/02/19
This post was adapted from our article published in Fashion Mannuscript on October 2nd, 2019 A couple of decades ago, labels like "big & tall" and "plus-sized" marginalized consumers with different sizing needs from the rest of the retail market. Fashion inclusivity was not a priority for most retailers. From drab displays to less-than-ideal placement,
LEARN MORE >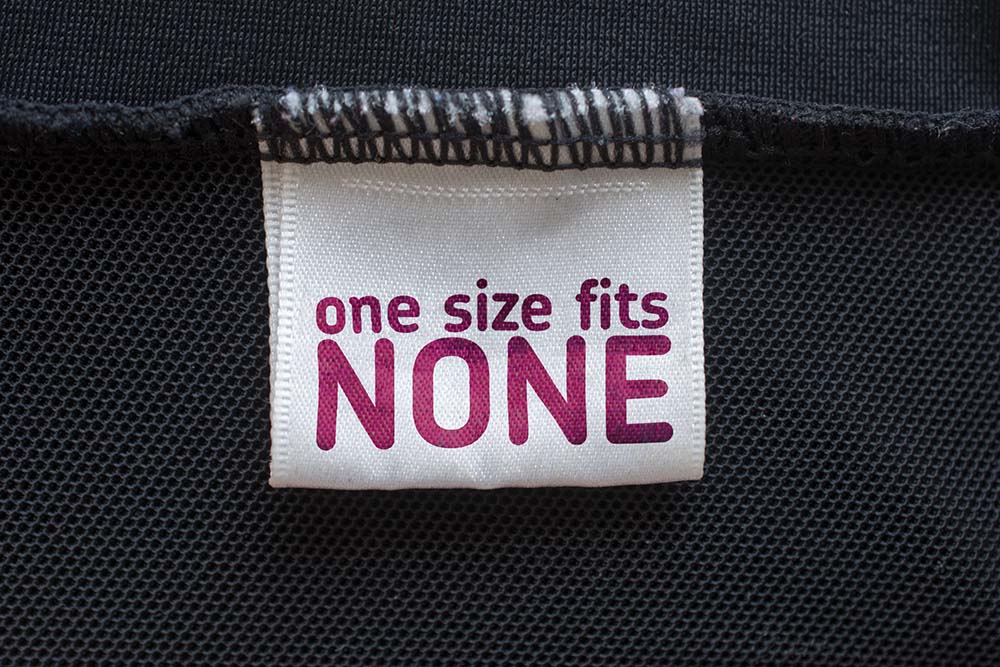 Strategy, In-store Experience, Shopper Moments, Signage, Display
on
09/23/19
The holiday shopping season is retail's biggest breadwinner, bringing in nearly 30% of annual sales each year and climbing. While the amount of holiday shoppers turning to e-commerce continues to grow, brick and mortar is still the method of choice for buying gifts. Even a majority 55% of tech-obsessed Gen-Z customers report planning to head
LEARN MORE >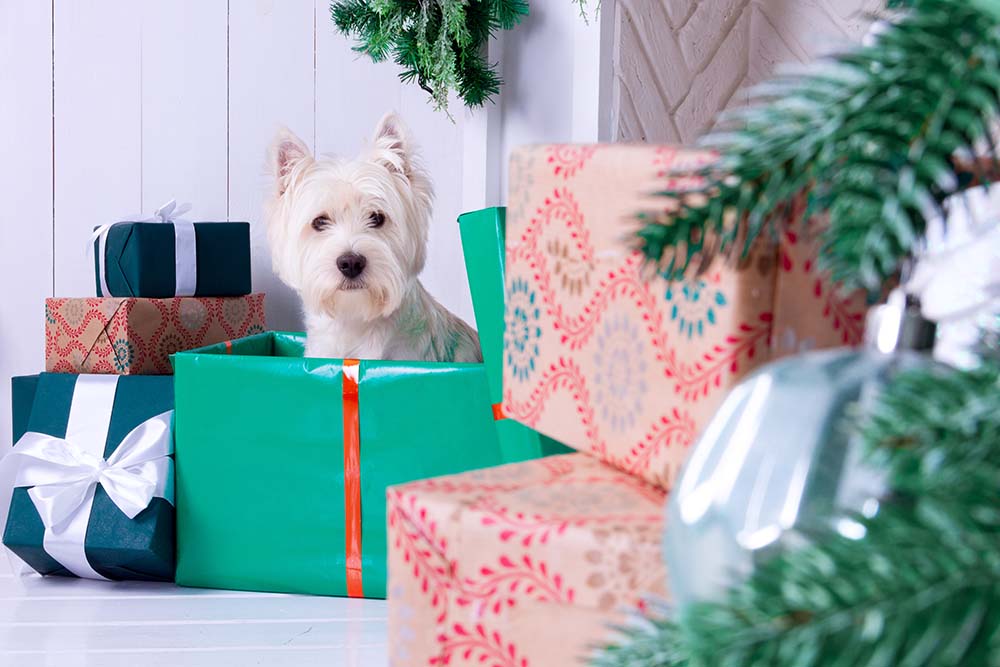 Strategy, Creativity, Shopper Moments, Signage, Display, Production
on
09/16/19
In a world where we are bombarded with constant information, art is still one of the biggest forms of inspiration. When harnessed in the retail sphere, art draws customers in, evokes emotion and tells a story. Window display is a highly visual experience and in high-volume foot traffic environments, where hundreds—if not thousands—of customers pass
LEARN MORE >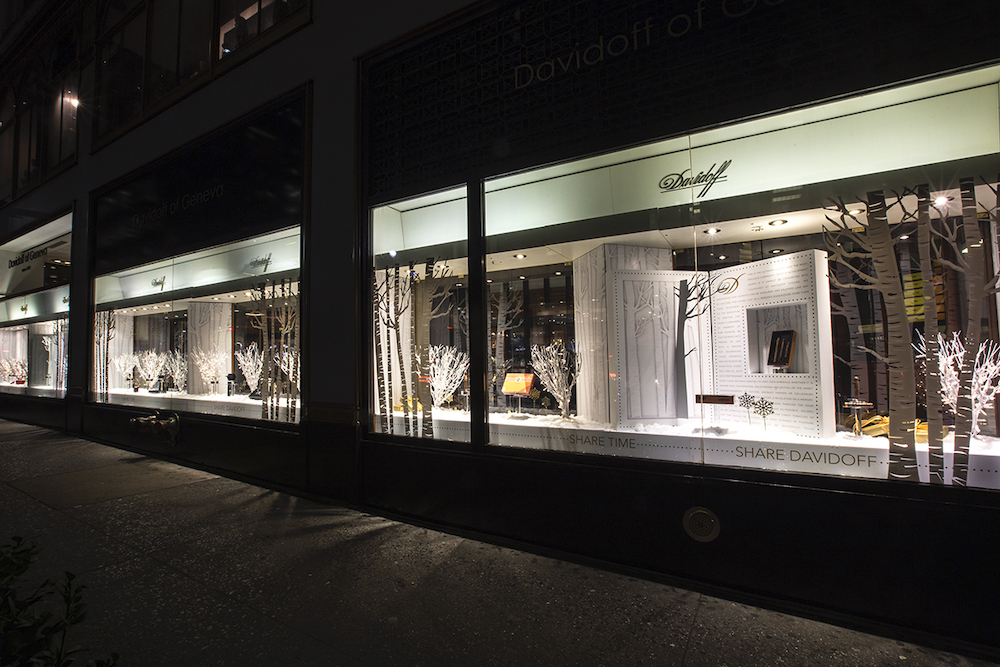 Creativity, In-store Experience, Shopper Moments
on
09/09/19
Wouldn't it be great to work out, socialize, grab a juice, and go grocery shopping—and do it all at the same location? Ten years ago, you might have to drive all over town to check off all of your errands and self-care. Today, this type of all-in-one destination is practically the rule, not the exception.
LEARN MORE >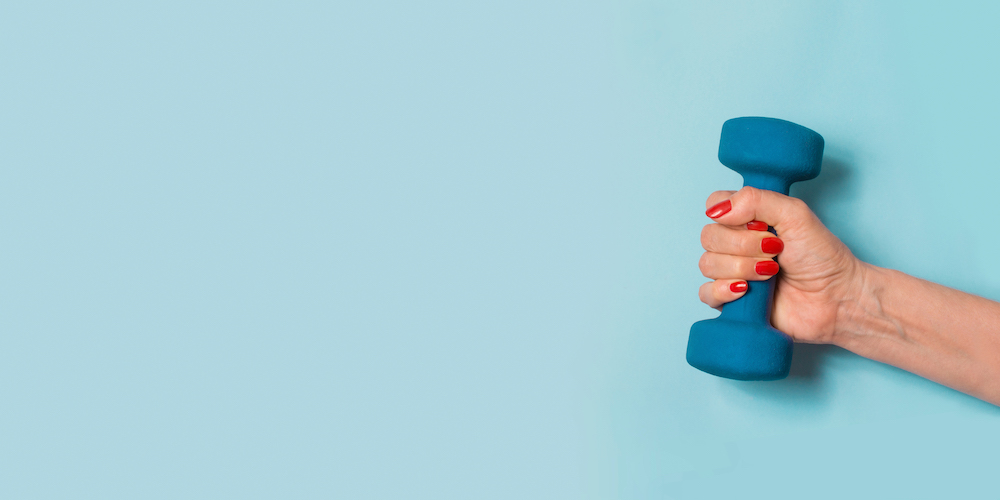 Shopper Moments, Transformation, Signage, Display
on
09/03/19
The 2018 U.S. Census Bureau survey reports that there are 128 million households in the country covering apartments, home rentals, and home ownership (over double the 1960 count of 53 million households). Whether you are a renter or an owner, being a fixer upper today isn't the laborious chore it used to be. Retail innovation brings
LEARN MORE >