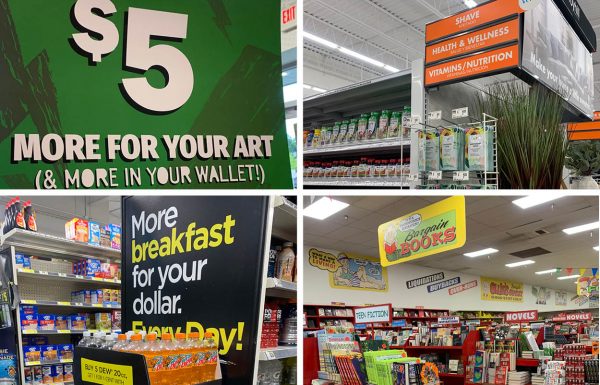 09/12/22
Trends may come and go, but bargain hunting will be around forever. We take a closer look at four brands that have made their mark in the dollar store industry and who continue to grow in this inflation strapped economy.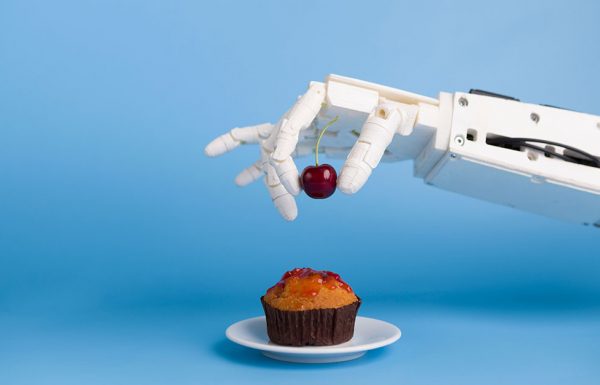 01/11/22
What has happened in the past two years has caused quick adoption and adaptation of many
innovations in retail and consumer services, changing many attitudes from a 'nice to have' to a 'need to have.' Medallion explores three such trends that show further promise of becoming mainstream in the new year and beyond.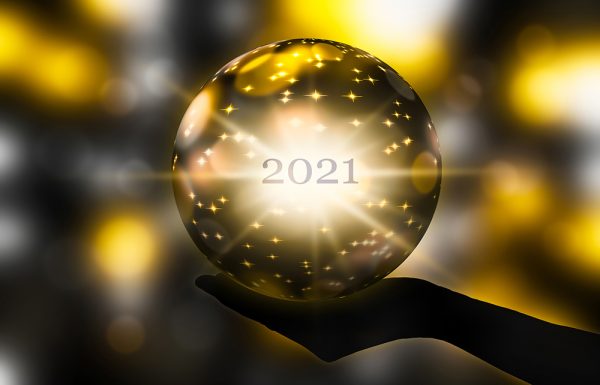 01/05/21
What have we learned in 2020? I suppose the most critical thing we all learned from 2020 (aside from baking a mean soda bread from scratch or becoming experts at Zoom calls) is that nothing stays the same. Finding our