We craft strategic retail experiences that surprise & delight your customers.
For 60 years Medallion Retail has partnered with leading brands around the world, bringing their brand essence to life.
Our strategic, creative, design and production teams tell the story that connects brands to customers through retail signage, pop-ups, advertising, and print and digital marketing.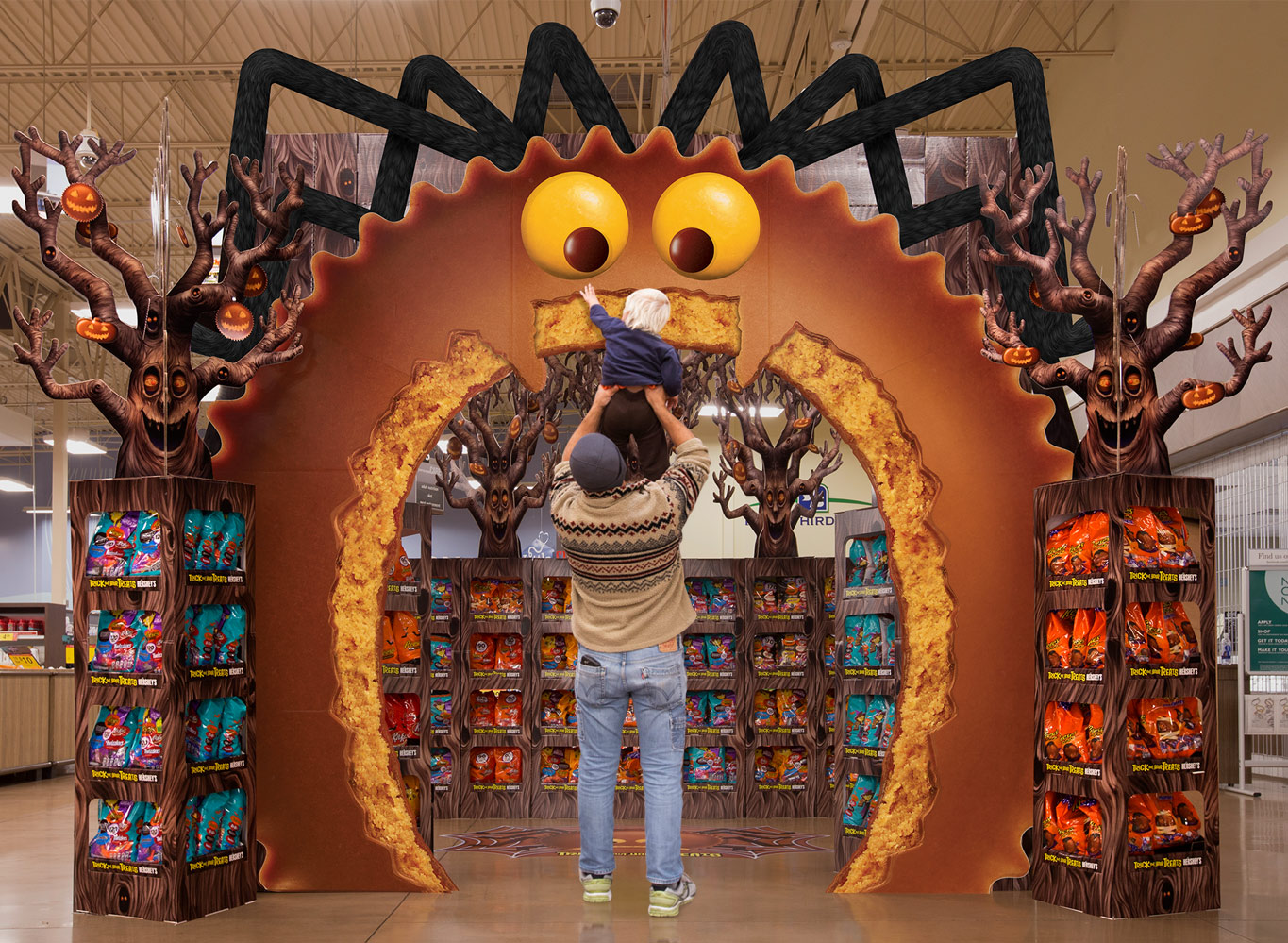 product branding
Hershey:
Spiderlicious Halloween
Pop-Up
Pop-up design/ patterns & Message Design
View Project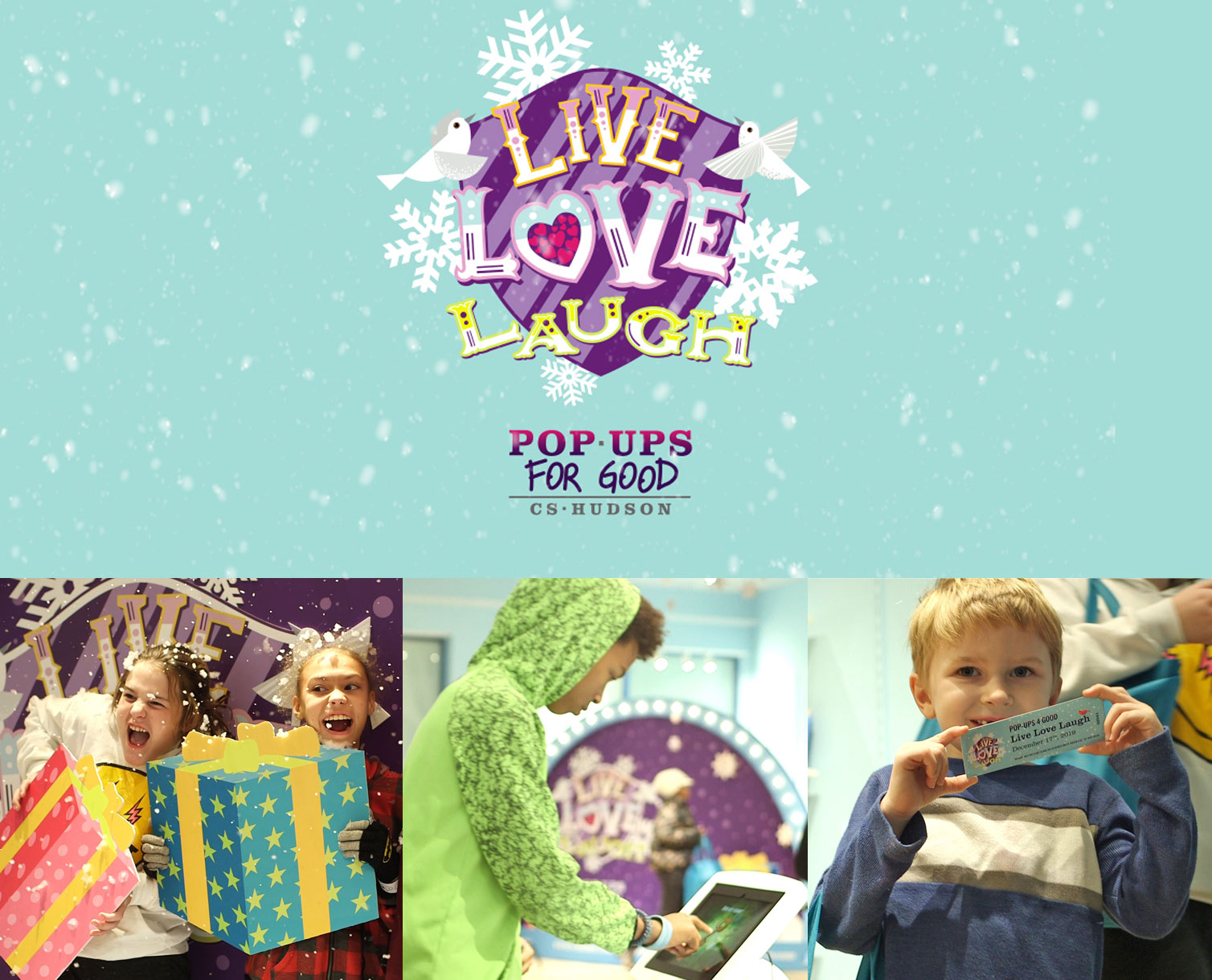 product branding
CS Hudson:
Live. Love. Laugh.
Pop-Up
POP-Up Design/Patterns & Message Design
view project
Posted 08/04/20 From the MR Blog
Shopping Mall Adaptive Reuse: The Phoenix Will Rise
read it now