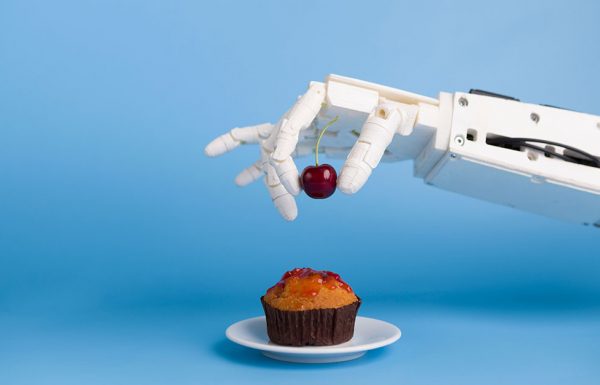 01/11/22
What has happened in the past two years has caused quick adoption and adaptation of many
innovations in retail and consumer services, changing many attitudes from a 'nice to have' to a 'need to have.' Medallion explores three such trends that show further promise of becoming mainstream in the new year and beyond.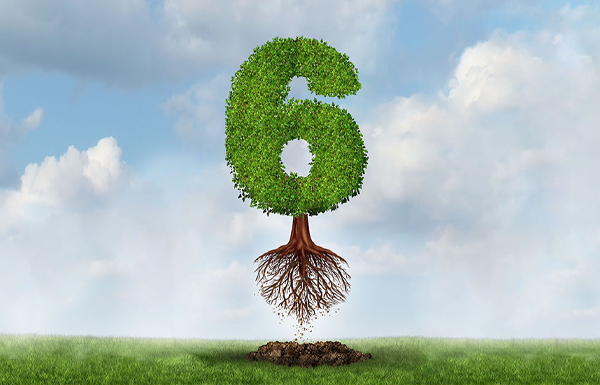 11/30/21
Trends come and go. While some fade away into obscurity, some gain traction and develop into formidable innovations that shape and disrupt many industries. Medallion takes a look at six trends that took root in early 2021 and are now blossoming, showing continued promise in 2022 and beyond.