Strategy, Creativity, Signage, Permanent, Temporary, Corrugated Display, Pop-up Retail, Retail Marketing, In-Store Marketing
Getting Board?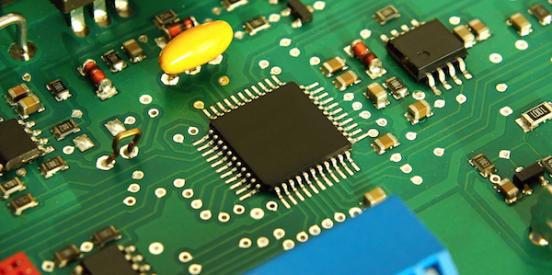 What do bulletin, chalk, skate, surf, mood, advisory, cork, skim, message, score, trend, mother, boogie, material, plywood, co-op, school, trend, parole, Ouija, cheese, clip, wake, side, peg and cutting have in common?
Duh. They're all boards. And three of them are particularly helpful to retail marketers – mood, trend and material.
Designing an in-store display or experience is, at its core, an exercise in discovering solutions. To do that, you need more than information. You need inspiration. Intelligently curated boards – images, words and materials arranged artfully on traditional or virtual surfaces – inspire.
A board can help capture and articulate the touchy-feely parts of your concept; those that have to do with emotion and style and memory. It's the place to set the tone and begin the story. When it's crafted well, it's also a critical tool for making sure that the team understands and agrees to the aesthetic and functional details of the project.
There are three types I create regularly.
Mood/Inspiration Board
These are the most fun to build because they can reference anything. While they are subjective, a mood board helps establish a collective starting point. As a creative, I look to colors, textures, product design details, fashion, art, nature, architecture, global influences, typefaces, theater and youth culture to generate a mood board. By the way, a project may require just one or a dozen boards; it depends on the scope of the campaign.
On more complicated challenges, I collect words and make a word cloud board. I find that seeing inspirational and thematic words adjacent to one another provides an extra layer of context and depth.
Trend Board
A smart marketer is always observing, exploring stores, buildings, products, displays, events and people, online and in-world. The even smarter marketer collects images. See enough of the same thing in a short time span, and you have discovered a trend.
The goal of a trend board is to take the pulse of current pop culture, freeze it and understand what's resonating with your target audience. (And know that many meaningful trends, like those pertaining to shopping or social media, will not be photographable. You'll need to represent them on the board with a symbolic visual.)
Material Board
What will that interactive display be built from? What kind of flooring works best in the high-traffic pop-up shop? How many colors will make up the palette? It's important to have a sense of what materials will work, and how they will work together.
A material board can be general, simply indicating general wood tones, paint colors, metal finishes, glass thickness, plastic elements, fabric weight and the like. Or it can be very specific, calling out actual product names and specs.
The material board is created either in concert with the trend and inspiration boards, or after those are complete. There should be a material board for every major element of the project.
Ready to connect to your customers in a more meaningful way?
CONTACT OUR TEAM